Payment methods
2021-07-13T04:49:10-04:00
2021-07-13T04:49:10-04:00
https://ccasupplier.com/en/about/payment-methods.html
/themes/default/images/no_image.gif
CCA Co.,LTD
https://ccasupplier.com/uploads/cca.png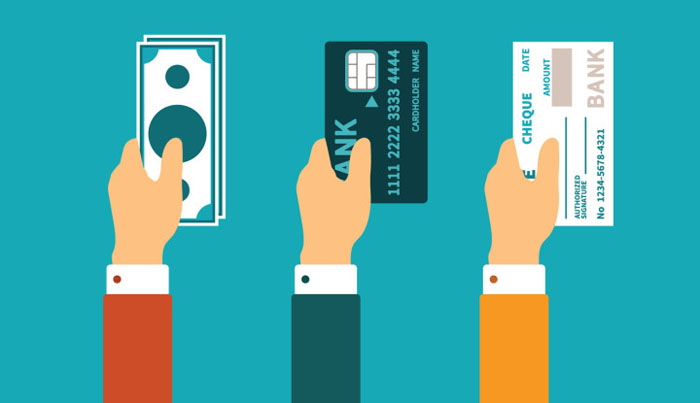 Customers are wondering how to pay when ordering at our company.
1.Payment at the office CCA Company:
2.Payment via account CCA Co., Ltd :
STK: 03166668888 - TIEN PHUONG JOINT STOCK COMMERCIAL BANK, District9 - HCM.
STK: 110613027979 - JOINT STOCK COMMERCIAL BANK FOR INDUSTRY AND TRADE VIETNAM BRANCH 8 - HCMC
3
.Payment via personal account:
Account number: 19034335133024 - Nguyen Thi Bich Nguyet
Techcombank Gia Dinh Branch - Nguyen Duy Trinh Transaction Office.
CCA Company Limited
Tax code: 0316606830, Issued in HCMC. Ho Chi Minh.
Address: 27/2 Street 10, Quarter 1, Truong Tho Ward, Thu Duc City, Ho Chi Minh City.
Phone: 0934 7075 83.
Email: taxcca.ltd@gmail.com - ccasupplier.com - phukiengiaphat.vn